GOLD MEDALIST WINNER - READER'S FAVORITE INTERNATIONAL BOOK AWARD
SOMERSET AWARDS FIRST PLACE WINNER (SATIRE)
FIRST PLACE WINNER - USA BEST BOOK AWARDS
READER VIEWS READERS CHOICE AWARD-WINNER
SOMERSET AWARDS FINALIST (CONTEMPORARY FICTION)
CHANTICLEER NOVELETTES COMPETITION FINALIST
KINDLE BOOK REVIEW - SEMI-FINALIST
Brain is that rare species of complete entertainment that can be both deeply philosophical and buoyantly accessible. Laughs, suspense, intrigue, love, and a gentle thread of the paranormal are all there for you, gift-wrapped in a sweet mist of serendipity. – Chanticleer Book Reviews
I think that every woman should read THE OLDER WOMAN as marriage counseling. I loved that the book was based on a man's point of view. I definitely laughed more than anything and the ending was also well done. Next time I get mad at my hubby I am going to think of this book! – The Kindle Book Review.
Davis's novel BRAIN is an entertaining farce about modern society, a deft, fast-paced tale that will leave self-aware readers giggling. This is an entertaining book that will reward readers. - Publisher's Weekly
STORMY WEATHER kept me turning pages to see what was going to happen next. This author kept me guessing almost to the last page. The author demonstrates that we often forget the dreams of our youth. We forget what it means to have fun, for we become too wrapped up in adulthood. – Anne Boling for Readers' Favorite
With STORMY WEATHER, novelist Dermot Davis has deftly crafted a minor literary masterpiece. Fully engaging from beginning to end, this fictional portrayal of the role of dreams with respect to human behavior is as entertaining as it is thoughtful and thought-provoking. – The Midwest Book Review
"The Older Woman" is a great mix of man-woman relationship content, humor and Zen. This book is a must for all of us who have experienced sadness as well as happiness in our romantic lives! - Maria Beltran for Readers' Favorite.
 BRAIN is ironic, iconoclastic, and pure entertainment from first page to last. Recommended reading — especially for anyone who has ever set about trying to get something of quality published only to see hackneyed flack work be received enthusiastically by an undiscerning public. – Midwest Book Review
BRAIN is a roller coaster ride for Daniel, but pure fun for the reader–full of odd metaphors, literary allusions, and hilarious coincidences. Sometimes wordy, but still a great book for anyone who enjoys a laugh at all the crazies in the world–including themselves. – San Francisco Book Review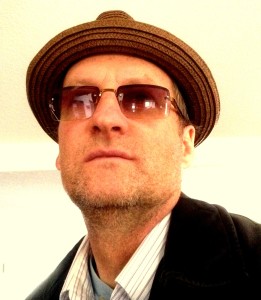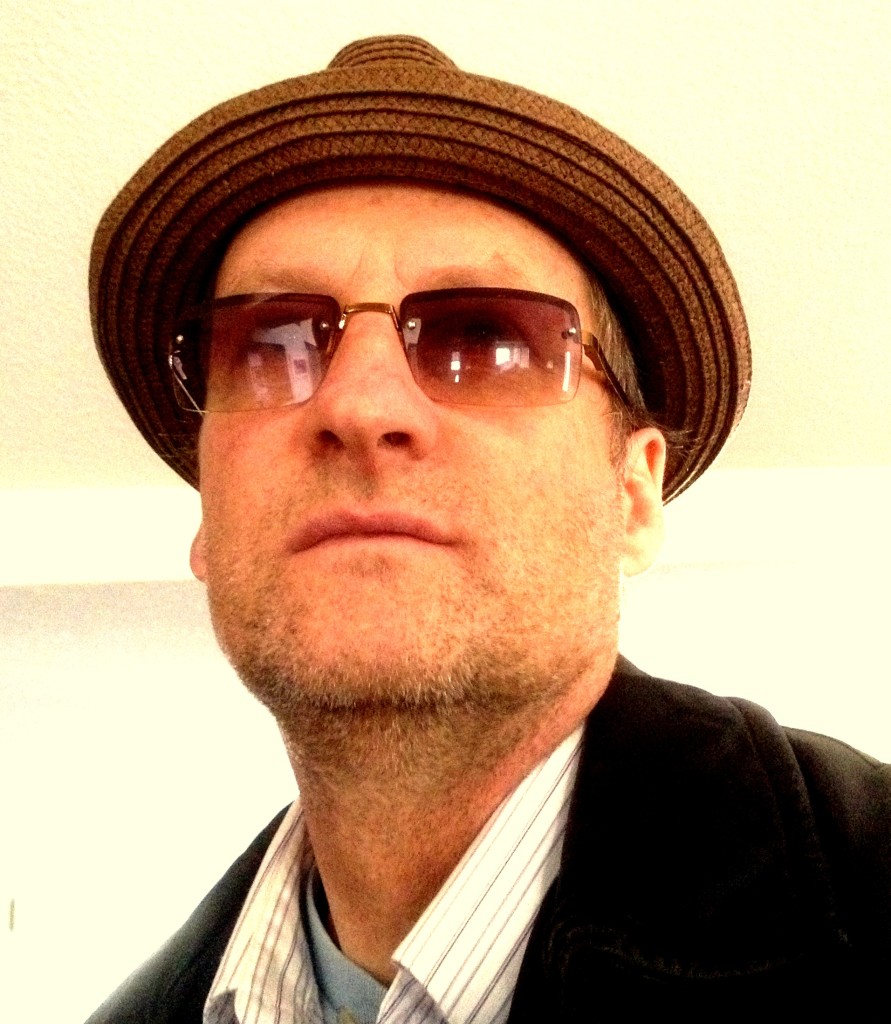 Dermot is an award-winning author, screenwriter and playwright. He is a film script story consultant (independent feature Driving Me Crazy, Director Steve Marshall) and book manuscript consultant (writing book, Word Flow, H. Raven Rose). Dermot's produced plays include, Caged, Theatre Banshee, Burbank, CA,  All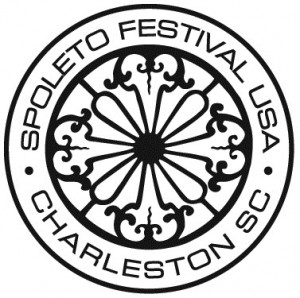 About Love, Celtic Arts Center, Hollywood, CA, Love Lies Bleeding, Playwright's Platform, Boston, MA, Tales From the Old Sod, Spoleto Festival, Charleston, SC, The Personal Assistant, Laughing Gravy Theatre, Dublin, Ireland, and A Pint of Plain, Laughing Gravy Theatre, Dublin, Ireland. Dermot's awards include the Austin Screenwriting Competition, Semi-Finalist, and the O.Z Whitehead Playwriting Award. His un-produced feature films include The Mad Monk, Indie Producer, Rumple's Way, Canopy Productions, and The Corn King, 7th Ray Entertainment.