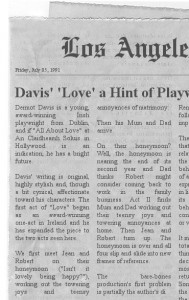 Dermot Davis is an Irish writer who divides his time between Ireland and the US. As a playwright, Dermot is a recipient of the O.Z. Whitehead Award which was co-sponsored by Irish Pen and the Society of Irish Playwrights.
"A fictional account of a dream therapist who is stuck in a dream from which he cannot awaken, with his debut novel, ""Stormy Weather," novelist Dermot Davis has deftly crafted a minor literary masterpiece," writes the Midwest Book Review.
His second novel, Zen and Sex, is a witty and ironic first-person look at love and relationships as seen from the confused eyes of twenty-four-year old Martin who falls in love with Frances, a woman fourteen years his senior. Winner of two indie author awards and, perhaps because it provides a no-holds-barred look into the mind of a man and his uncensored thoughts, it was suggested by the Kindle Book Review that, "every woman should read it as marriage counseling."
Winner of the 2013 USA Best Book Awards for humor, Dermot's third novel, Brain: The Man That Wrote the Book That Changed the World, is "an entertaining farce about modern society; a deft, fast-paced tale that will leave self-aware readers giggling," (Publishers Weekly, starred review). Coming "Highly Recommended" by the Midwest Book Review, who also described the book as, "ironic, iconoclastic and pure entertainment from first page to last," the book poses the question of whether an author should write from the heart or write only books that he thinks will sell. I suspect that this novelist is trying to do both…"
Brain: The Man That Wrote the Book That Changed the World named a 'First in Category Winner' (Satire) in The Somerset Awards for Literary & Mainstream Fiction. The Somerset Awards is a division of Chanticleer Blue Ribbon Writing Competitions. This contest division is  named after W. Somerset Maugham (1874- 1965), author of "The Moon and Sixpence," "Of Human Bondage," "Razor's Edge," and other literary masterpieces.
"Dermot Davis is a young, award-winning Irish playwright from Dublin, and if All About Love at An Claidheamh Soluis in Hollywood is an indication, he has a bright future. Davis' writing is original, highly stylish and, though a bit cynical, affectionate toward his characters" (LA Times Review).
"Boy, Mr. Davis hit it right on the head! I love it! …it is beyond my expectations."
~G.G., Ghostwritten TV Project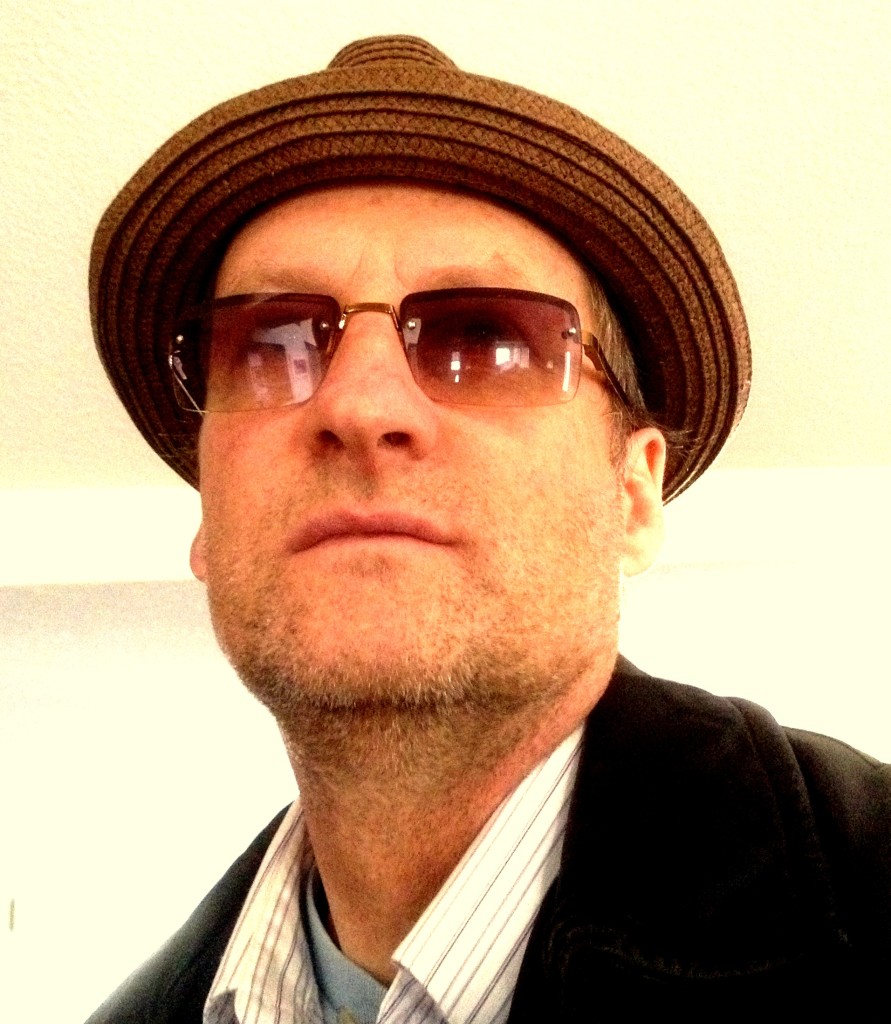 Dermot grew up in Dublin, Ireland and knew he'd be a writer from a young age. Based in Los Angeles, CA, Dermot is an author, screenwriter, and playwright, who writes feature film scripts, stage plays, novels, screenplay treatments, film script synopses and outlines, pitch documents and leave behinds including query letters, one-sheets, synopsis, and treatments, screenplay coverage and analysis as well as provides feature and play script consultation. He is an award-winning author, screenwriter and Irish playwright, and film script story consultant (independent feature Driving Me Crazy, Director Steve Marshall, 2012) and book manuscript consultant or book coach (writing book, Word Flow, H. Raven Rose, 2014). Dermot's produced plays include, All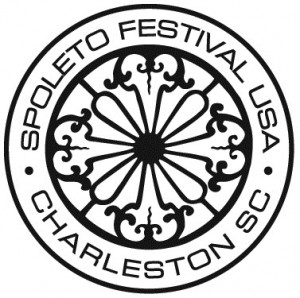 About Love, Celtic Arts Center, Hollywood, CA (1991), Love Lies Bleeding, Playwright's Platform, Boston, MA (1991), Tales From the Old Sod, Spoleto Festival, Charleston, SC (1990), The Personal Assistant, Laughing Gravy Theatre, Dublin, Ireland (1990), and A Pint of Plain, Laughing Gravy Theatre, Dublin, Ireland (1989). Dermot's awards include the Austin Screenwriting Competition, Semi-Finalist (1997), and the Irish PEN/Society of Irish Playwrights, Joint Winner (1991). His un-produced feature films include The Mad Monk, Indie Producer (2001), Rumple's Way, Canopy Productions (2000), and The Corn King, 7th Ray Entertainment (2000).
Specialties
Screenwriting and play writing, book coaching and writing consulting.